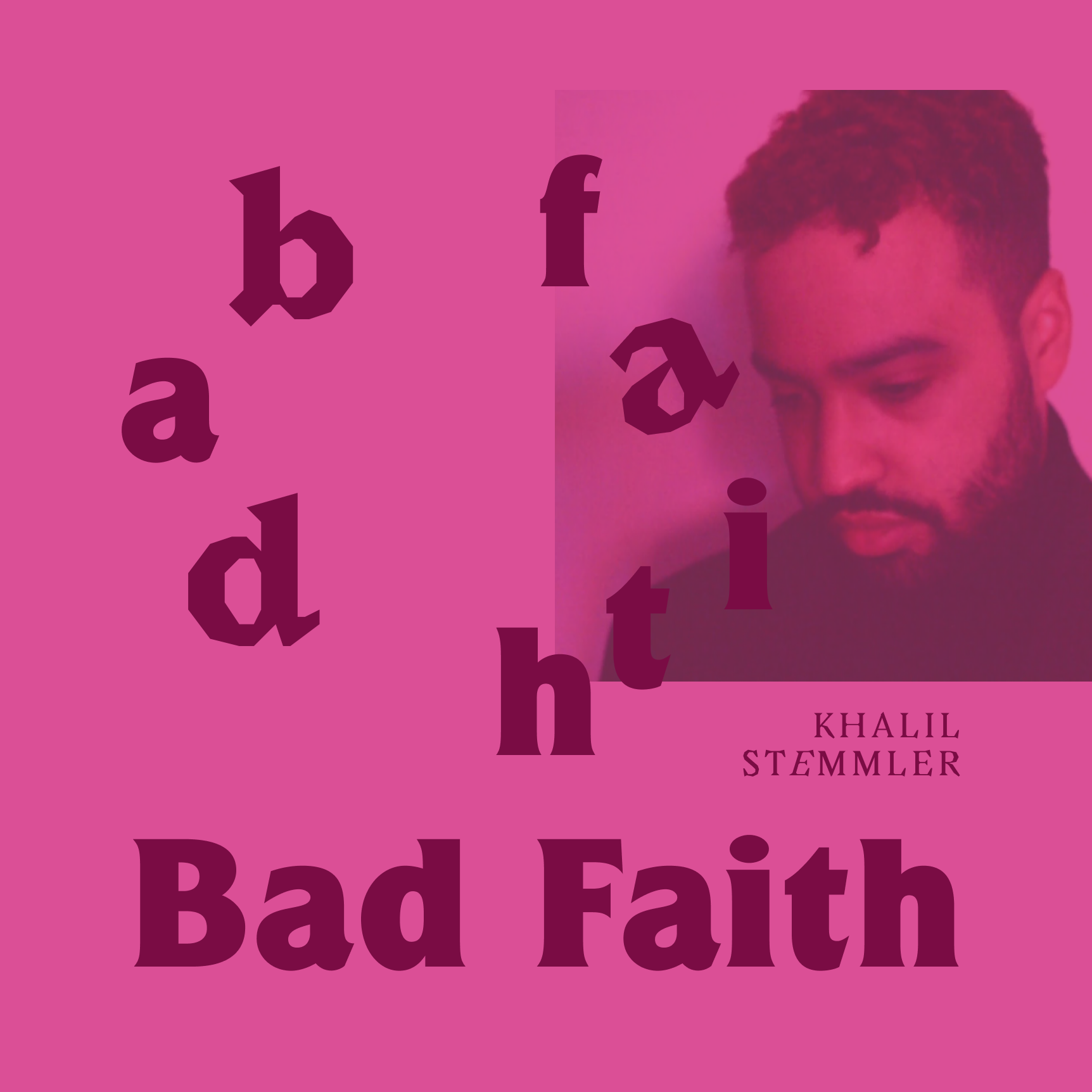 Cellophane
I've got cellophane on my mind
Every itty-bitty person has to try
To find a way to keep your head up
Gonna keep on keeping in a meaningless world
I love the way the moon brushes your eyes
Rodney shrieks to God that he don't want to die
I can't wait to be with you forever
And people never leave in the order that they enter
Starts out real great with making shapes
Then you might chewed out straight / or catch a break
Some have it good, some have it hard
And some make works, some make it by
Baby girl
You know I love you so
But as time goes and flows
Everything must come to an end
And it's time for us
And now it's time for you and me
Like dust
As if nothing ever was
Remember when you looked into my eyes?
I've got cellophane on my mind
All you itty-bitty people are gonna die
On my balcony, it's all messed up
God's playing a game show and he don't give a fuck
When will it get ya, oh when's the time?
Want to take a spin on the wheel of time?
A mother cries out to her son
Well, that's no fun, don't be a stick in the mud
Starts out real great with making shapes
Then you might get chewed out straight / or catch a break
Some have it good, some have it hard
And some make works, some make it by
← Back to all songs